I have too many portfolio examples to share on my website. If you're looking for Financial, Healthcare, RFP, Bell Fund, Documentary, TV Show Bibles, Short Film Scripts (or anything else, in particular),
please contact me for samples.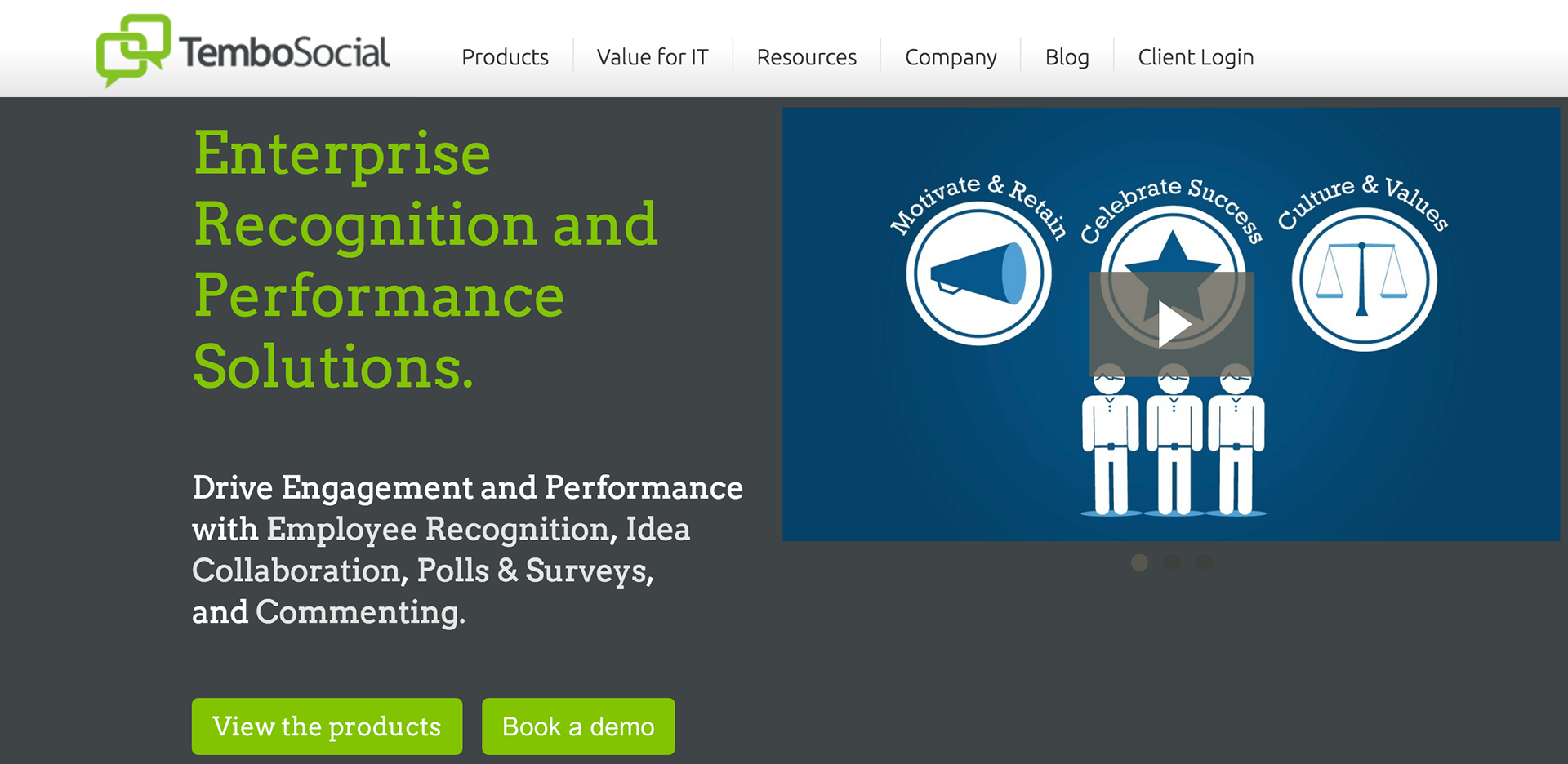 Client: TemboSocial
Media: Blogs, Case Studies, Whitepapers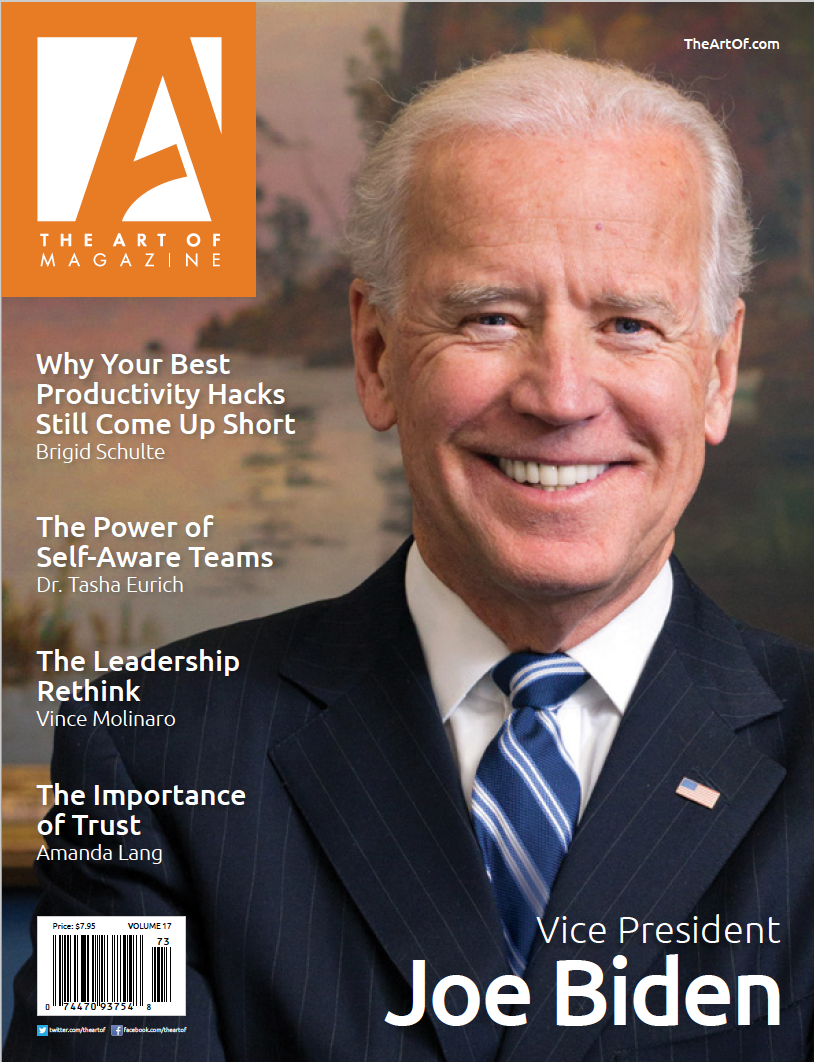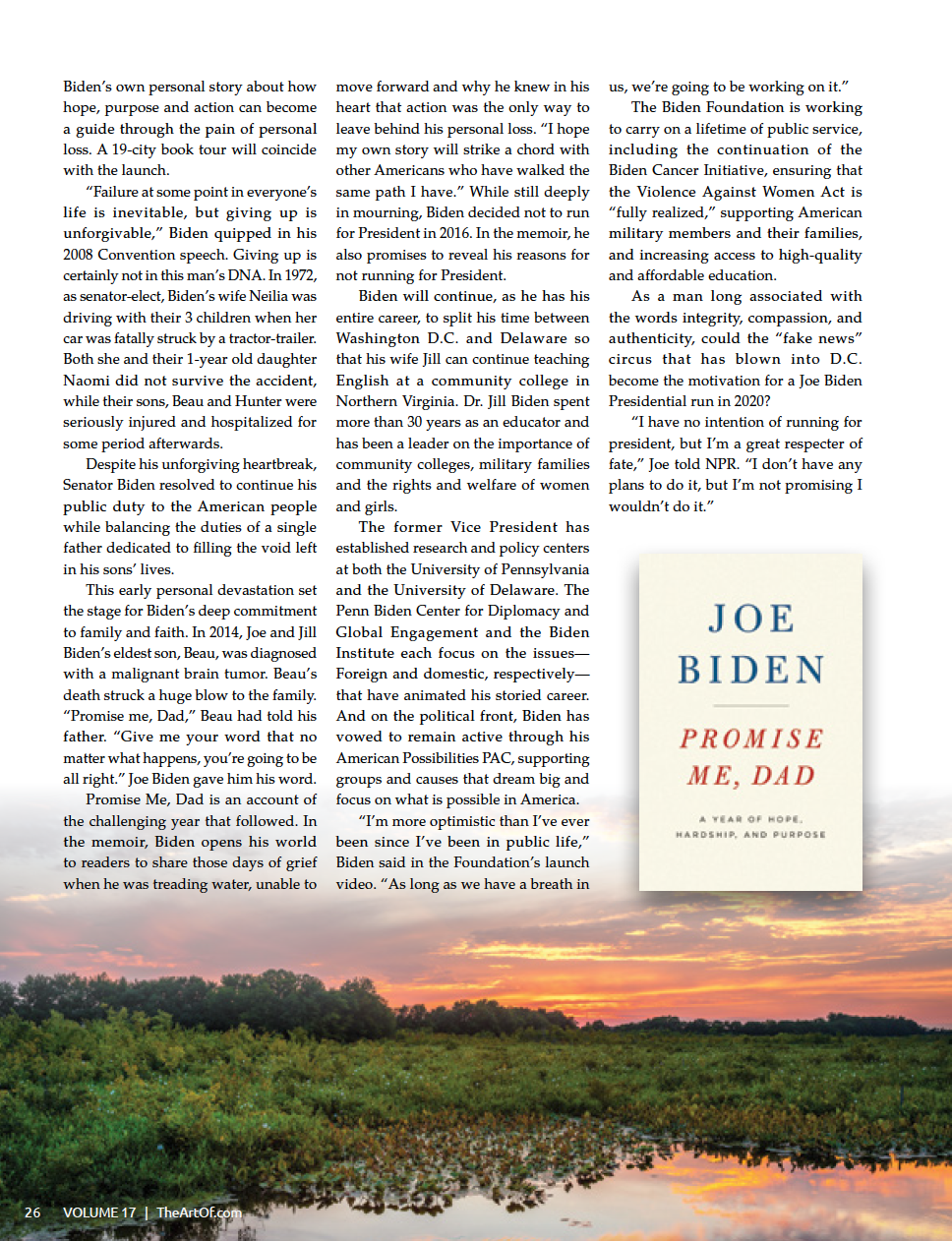 Client: The Art Of Leadership
Media: eMagazine
please contact me for other content and journalism samples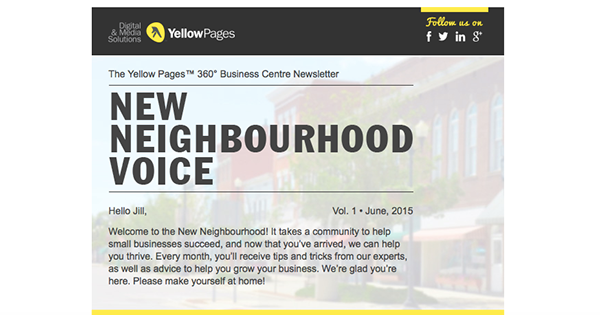 Client: Tite Group, Yellow Pages Business Centre
Media: eNewsletter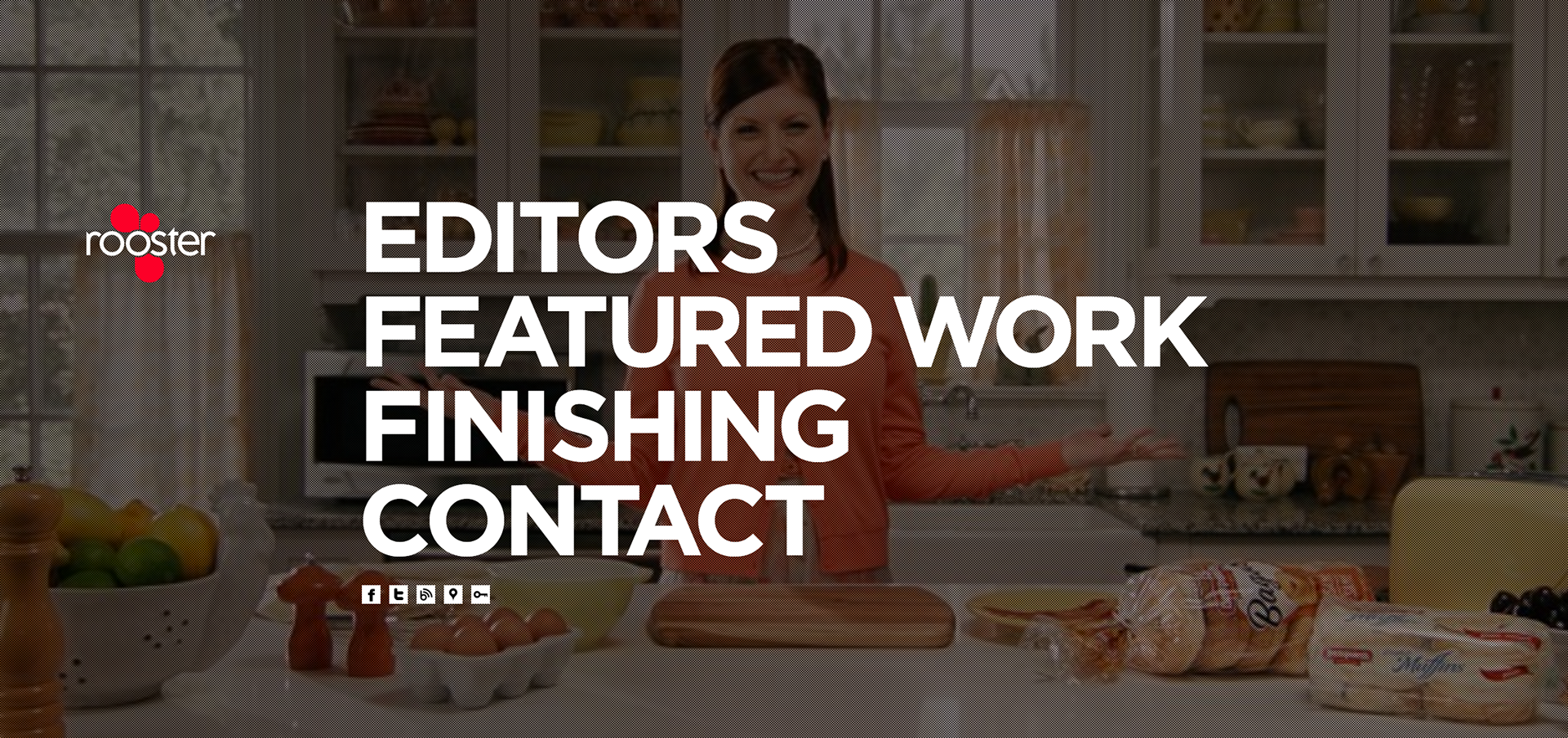 Client: Rooster Post Production
Media: Blogs, content & press releases - feel free to click around the site.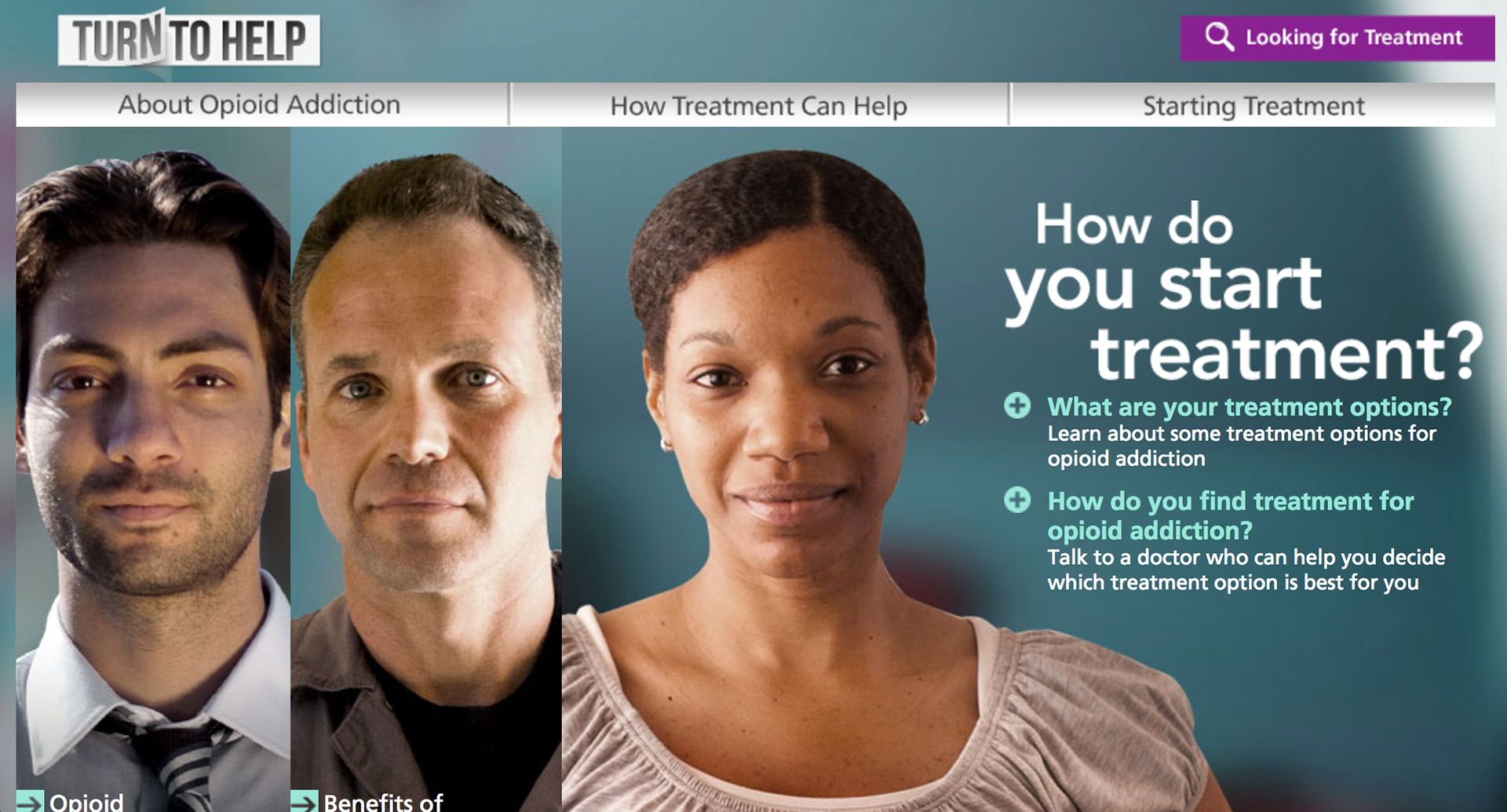 Client: Klick Health
Media: Website Copywriting
Client: Turn To Help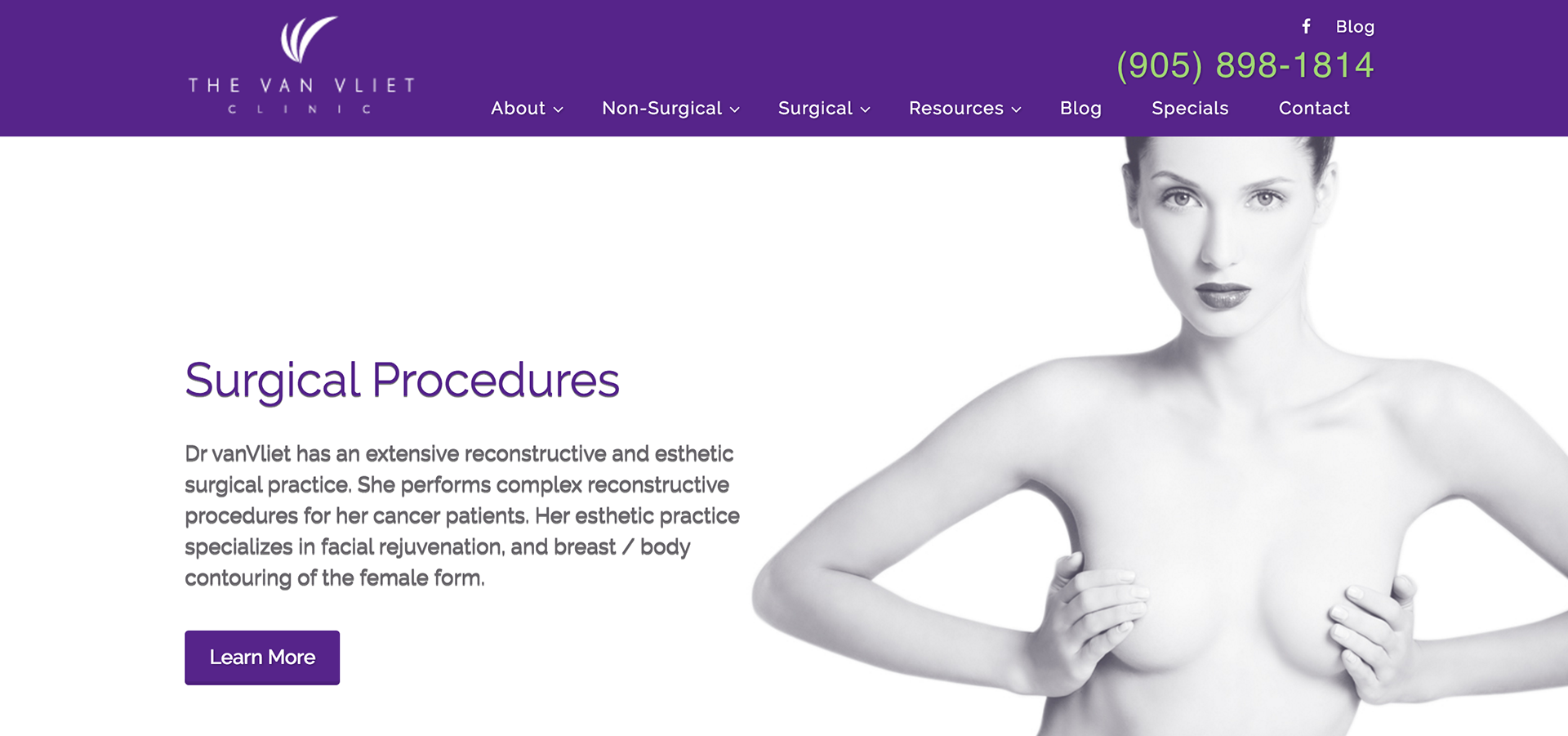 Client: The Van Vliet Clinic
Media: Social media, blogs and website content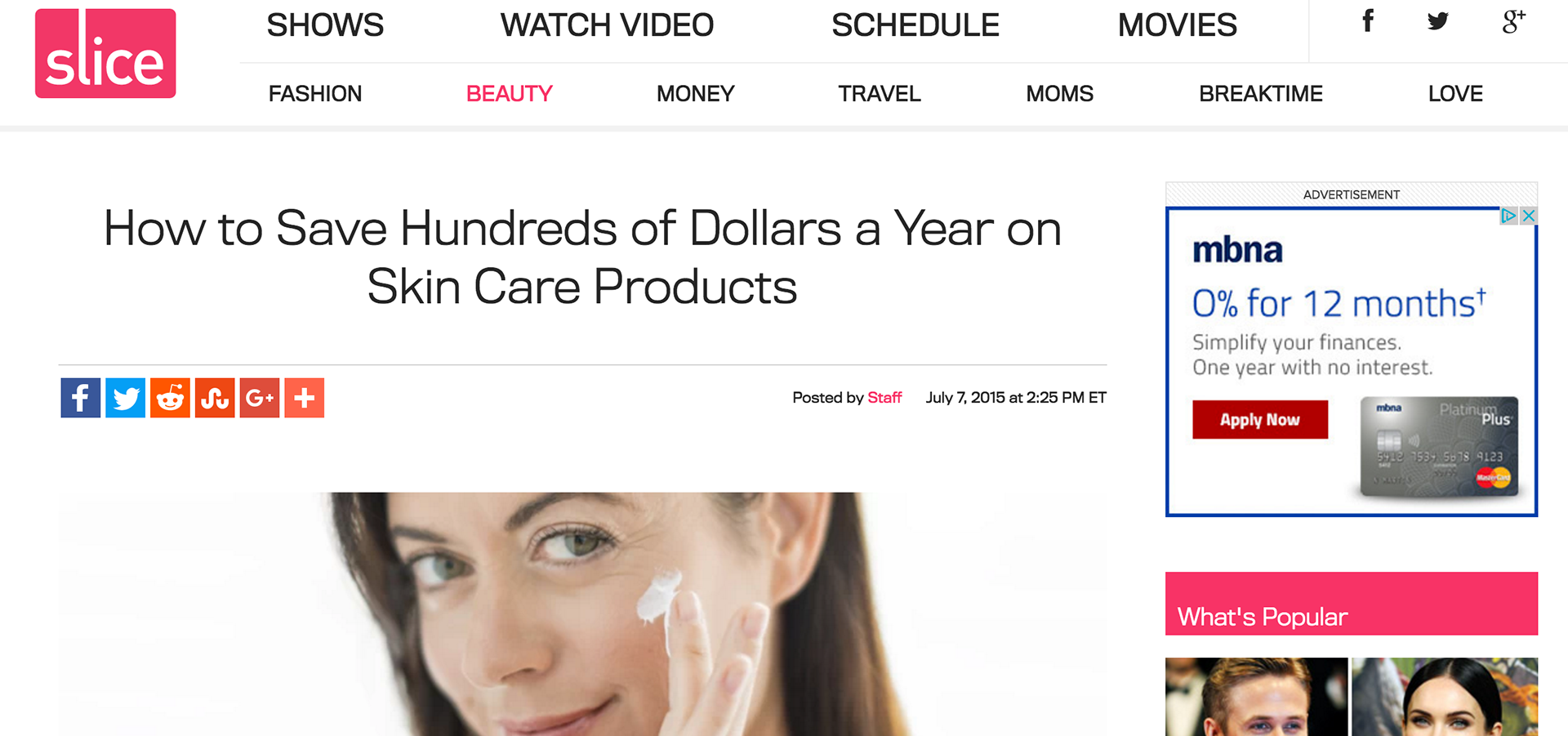 Client: Dr. Deborah vanVliet
Media: Branded Content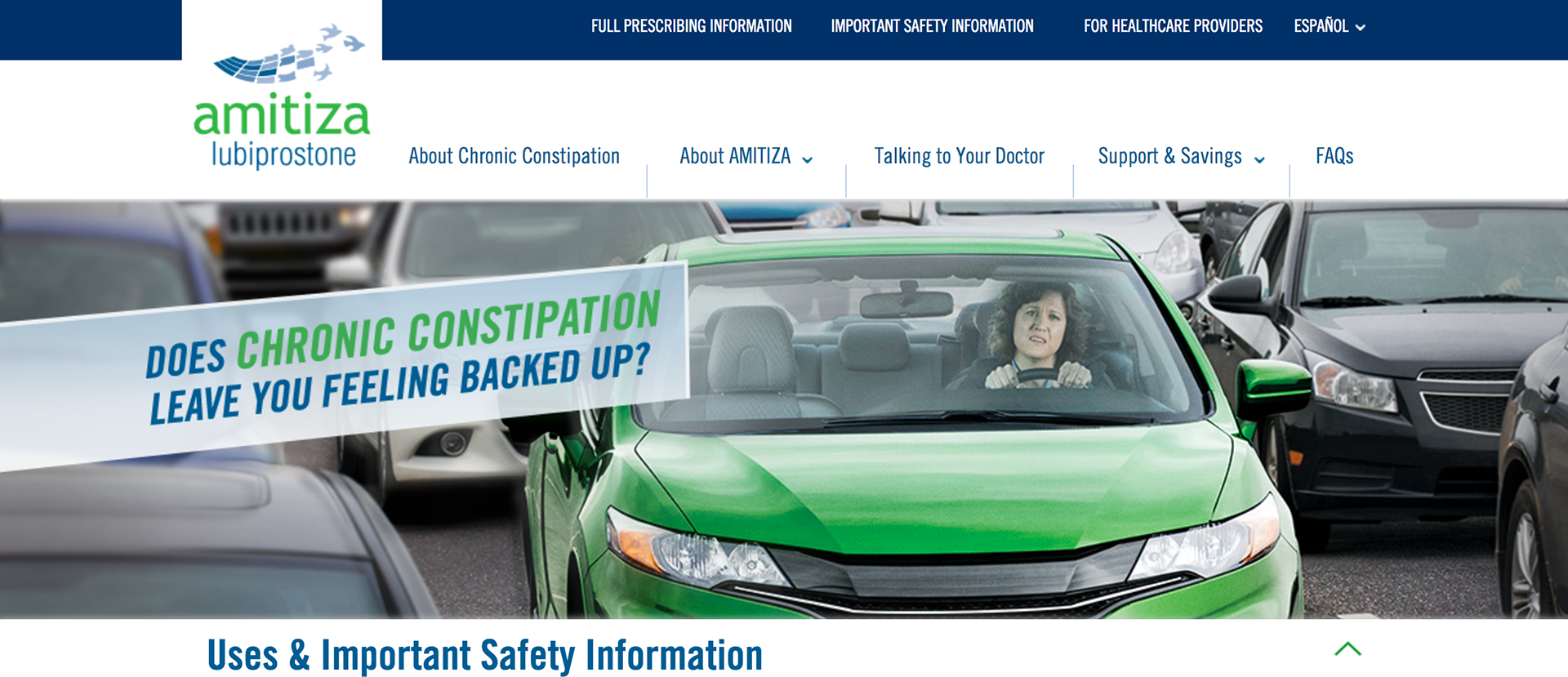 Client: Klick Health
Media: Website Copywriting
Client: Amitiza
Client: Oatley Vigmond Personal Injury Law
Media: Website content, advertising copywriting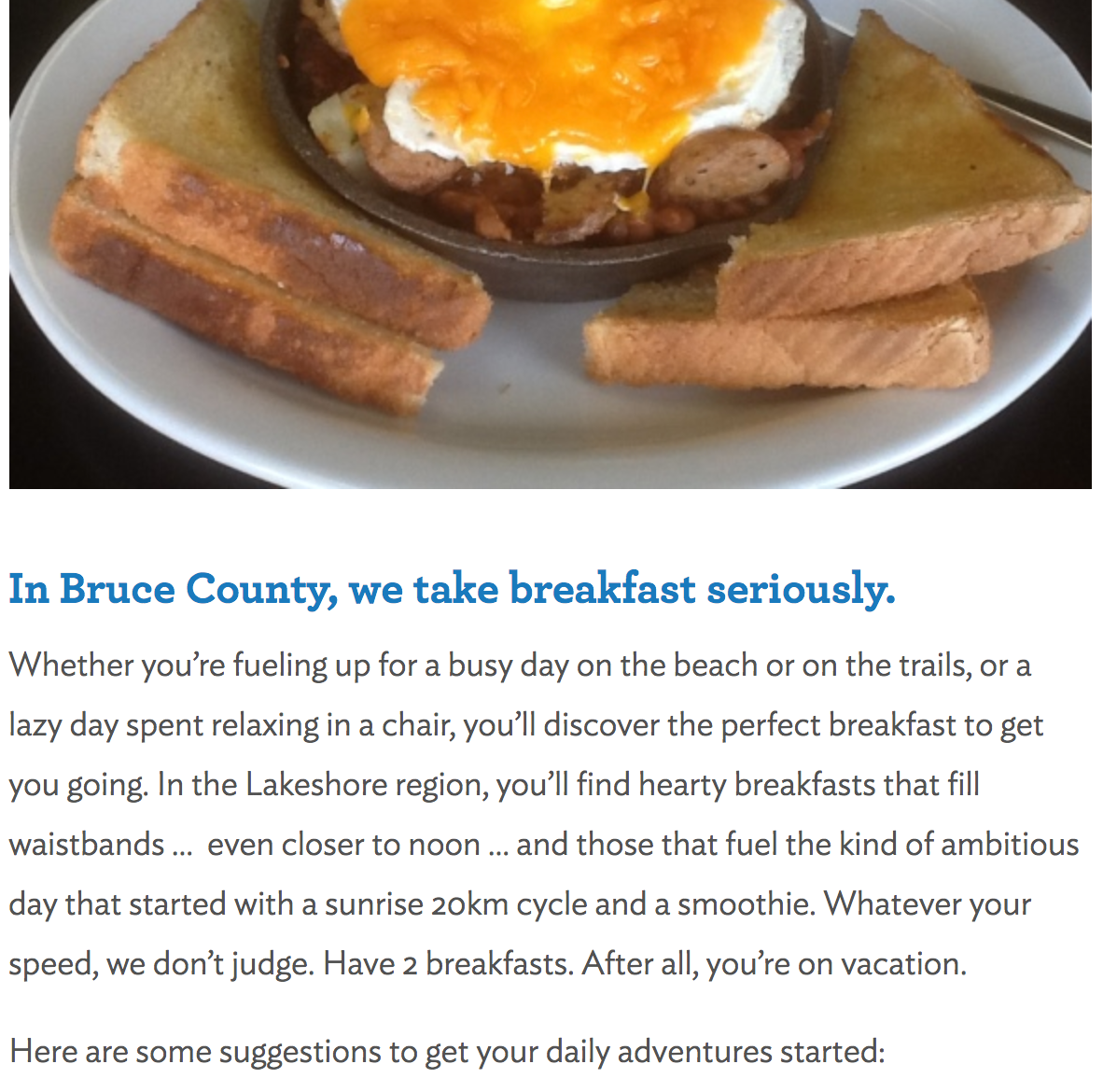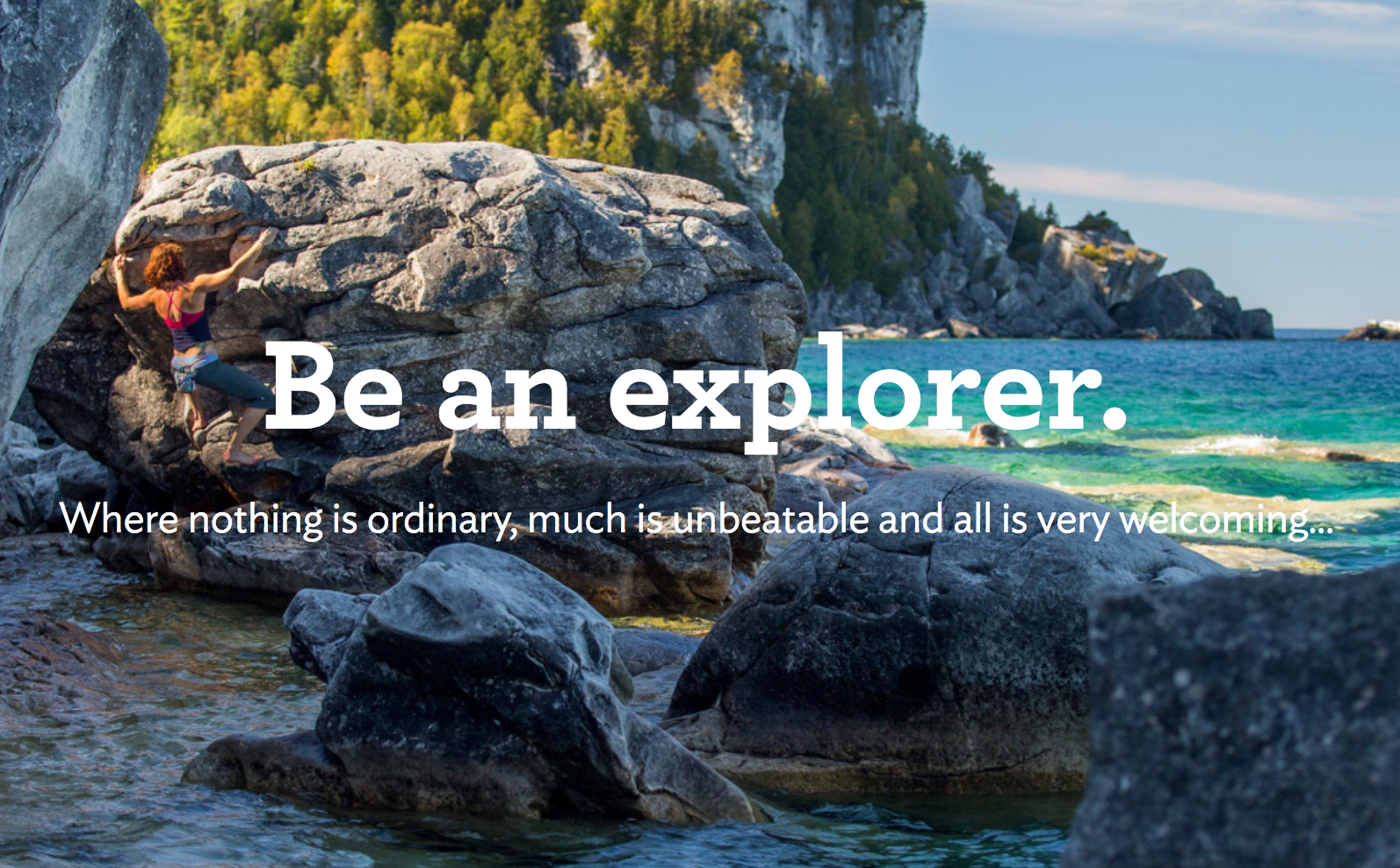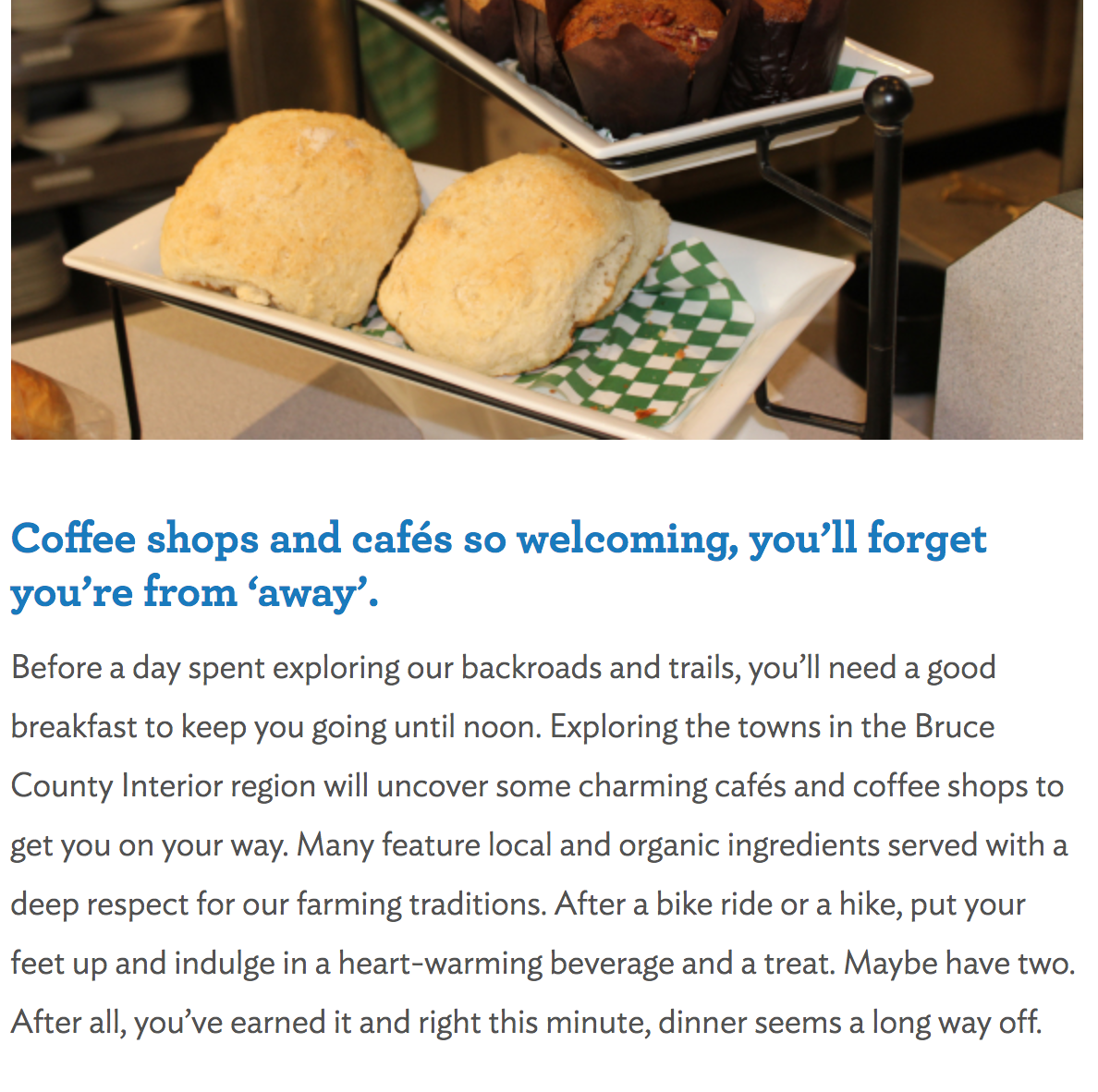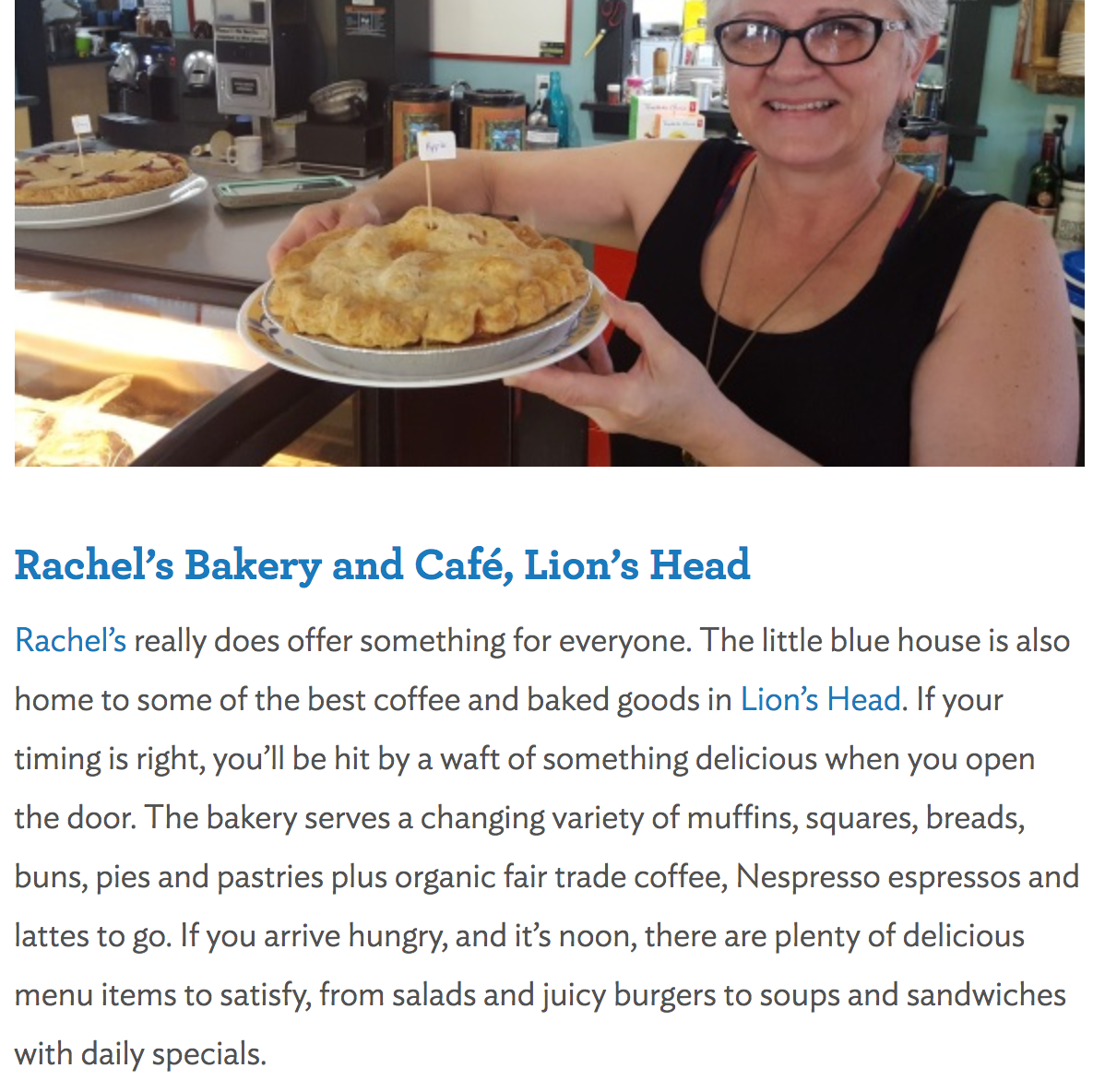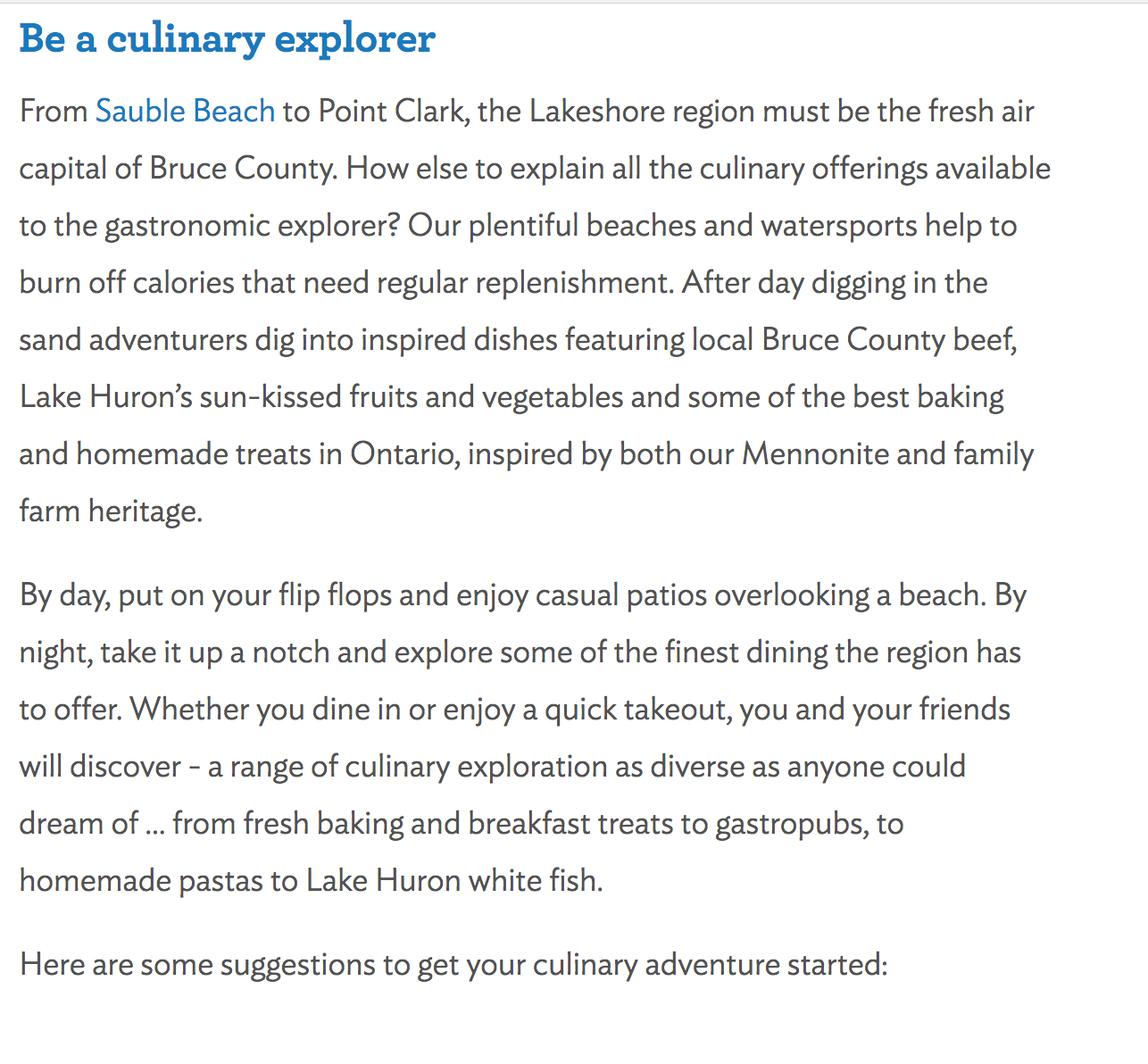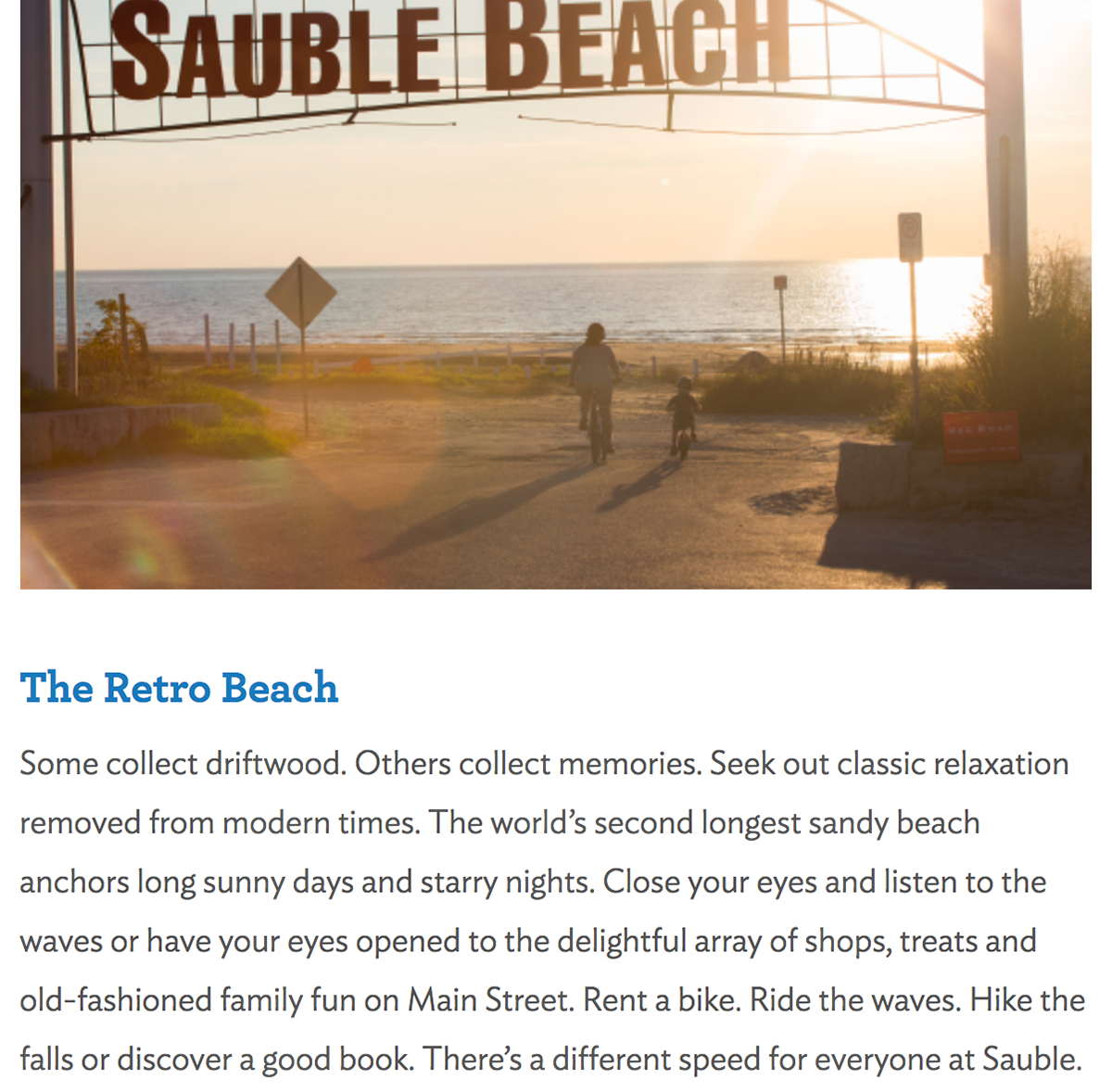 Client: Bruce County, Explore the Bruce
Media: Website content