Erica meets a mysterious therapist who comes into her life at a time when nothing seems to be going right. He offers her one simple proposition: whatever she is unhappy about in her life, he can fix it ... by sending her back in time to do-over past regrets.
The campaign used simple, one word teaser ads that launched in newspaper 2 weeks before the show's premiere to introduce the concept of the show. Launch ads showcased new talent actress Erin Karpluk and some of the fun "do-over" moments that Erica would be experiencing in the first season.
I mean, who wouldn't want to go back and do-over their high school prom?
The ad campaign included print, outdoor, billboard, transit and subway domination, radio, television, magazine, online, website takeovers, vokens, DVD, buttons, and all publicity materials.
Original Content: Being Erica Vlog
Before the launch of the series, a Vlog Diary was created to introduce audiences to the lovely, quiry and neurotic Erica in tandem with a 2-week print and online tease campaign. The launch campaign included full page print, digital vokens, webdomination, TTC domination, billboards, radio and television.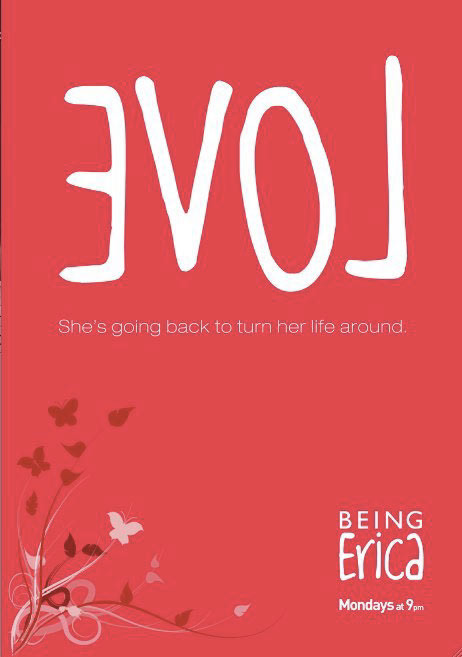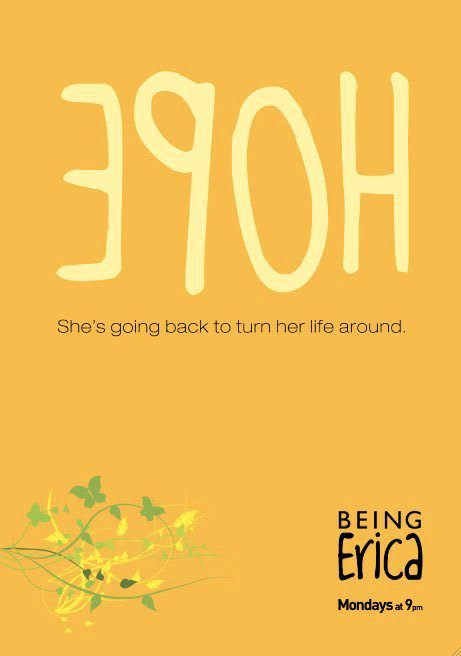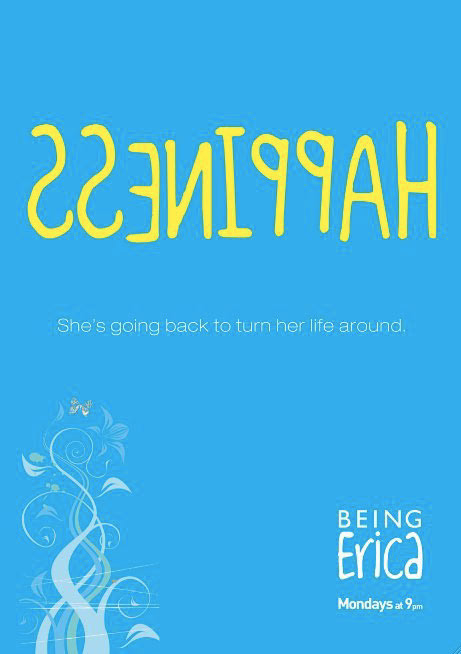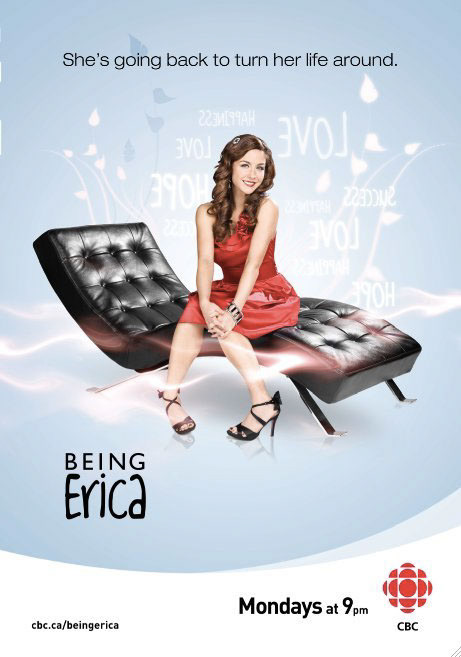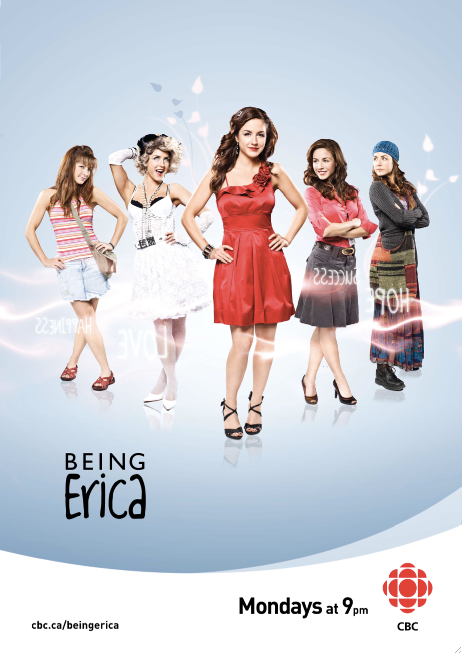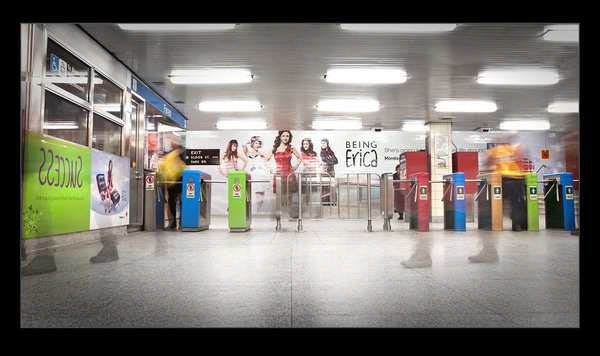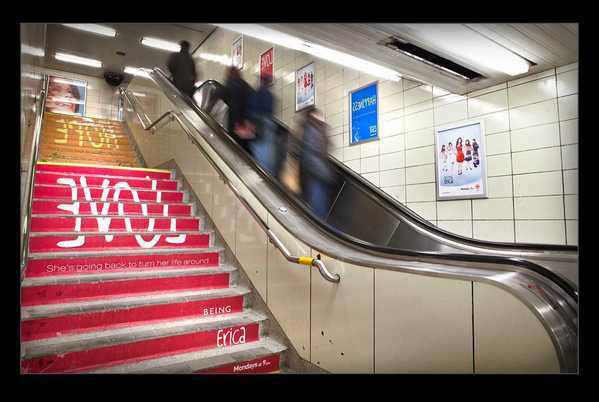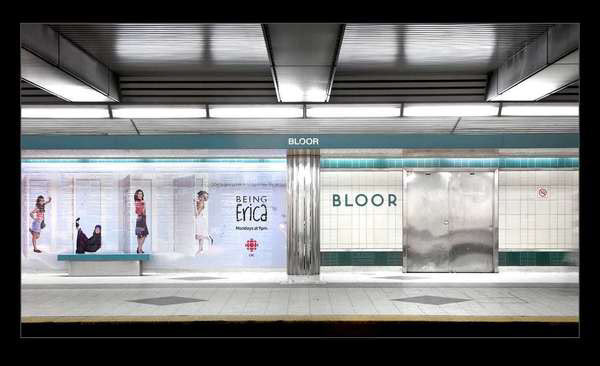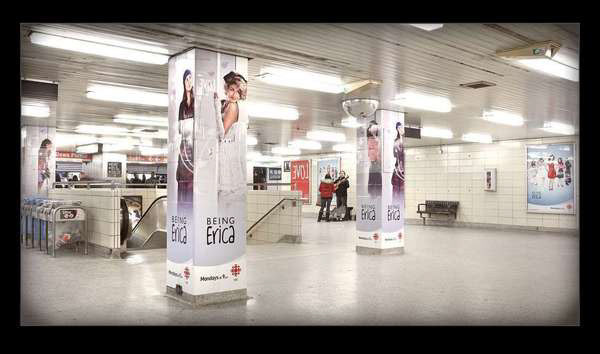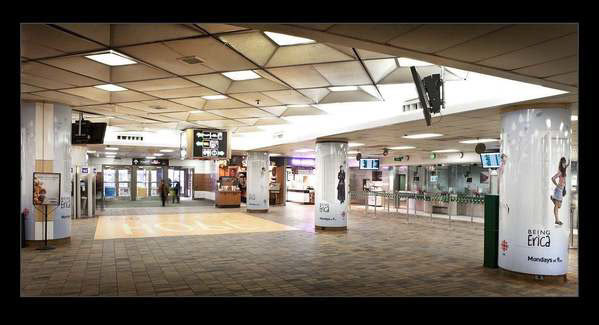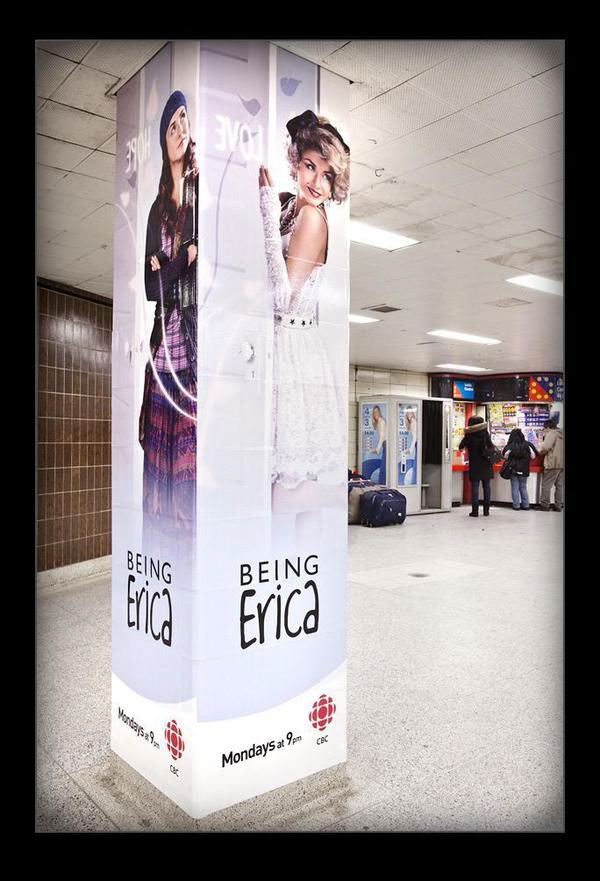 Creative Director: Jill Atkinson
Copywriter: Peter Ignatiou
Art Director: Alan Chan
Promo Producer: Roy Belding
Website: Johnny Kalangis
Photographer: Dustin Rabin