The Border
A multi-media ad campaign for CBC's action series, The Border.
The Border
Print, Poster, Out of Home, TV Promotion, Web, Radio
This series was great to work on. An attractive cast, great story lines ... too bad the show was almost too smart for it's own good. It was sometimes hard to follow. You really had to think about what was going on ... and that's what the real fans of the show loved about it, and the reason why the masses didn't cotton to it. Set in paranoid post-911 Toronto, Canada, the series was an inside look at border security, and the secret agents of the ICS squad assigned to protect it. Because the series was so earnest and smart, we decided to try to make the promotion sexier than the series ... to try to give it a little more mass appeal.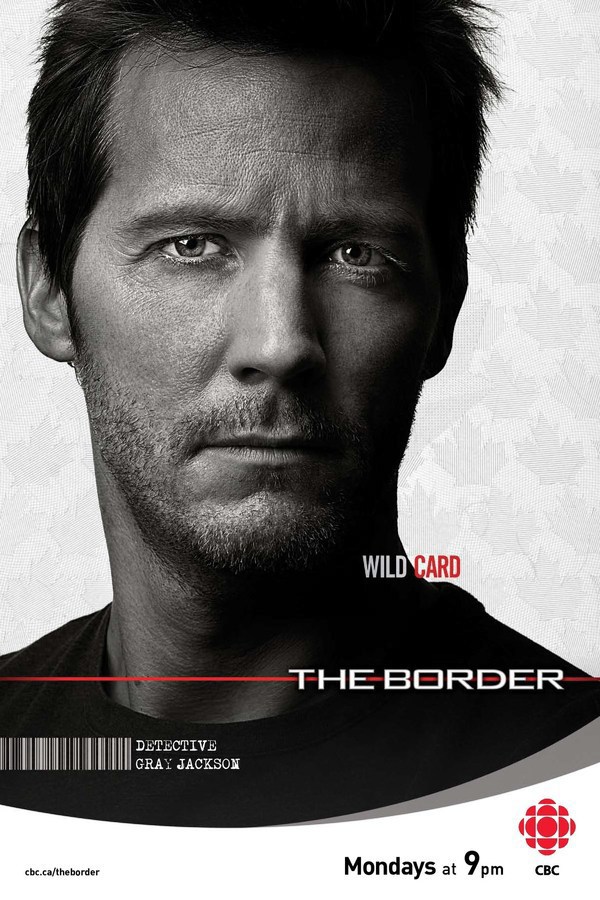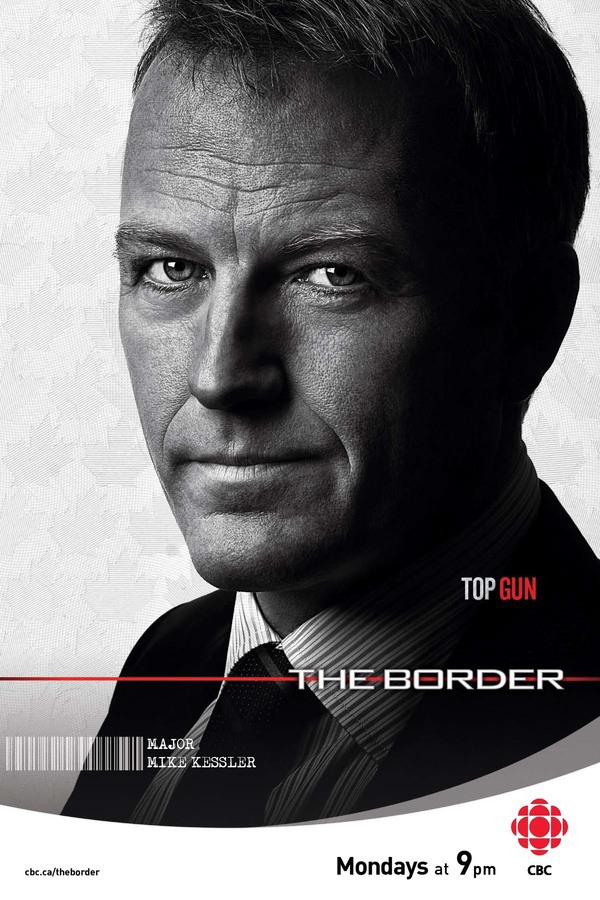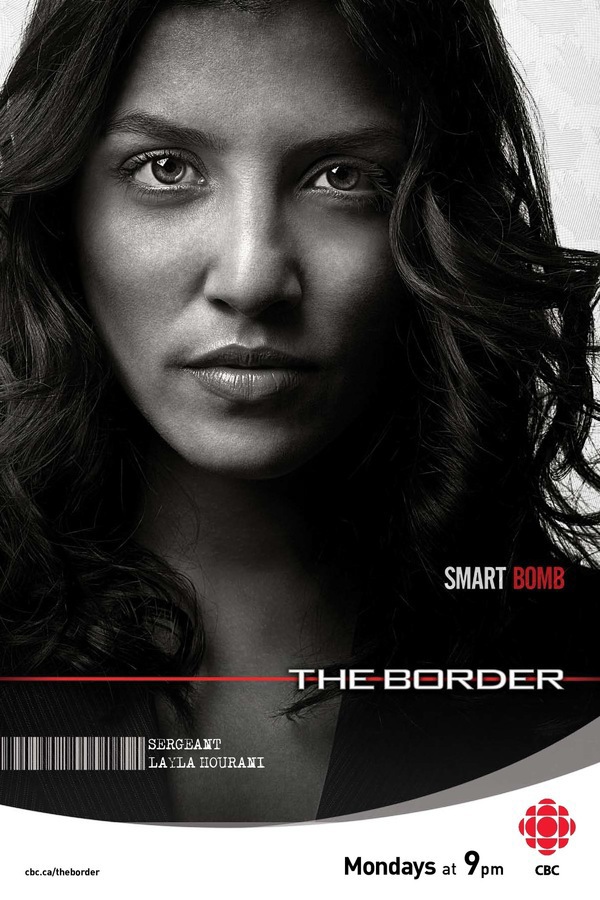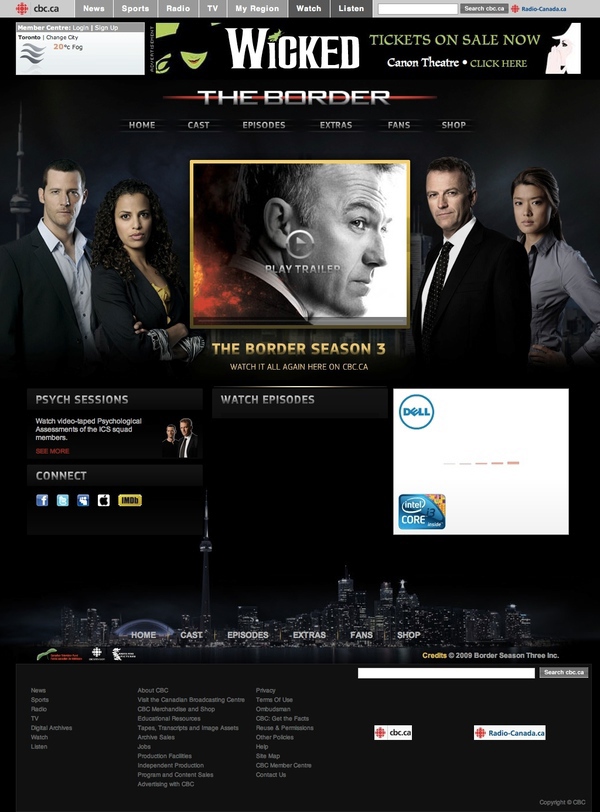 Creative Director: Jill Atkinson
Copywriter: Peter Ignatiou
Art Direction: Alan Chan
Promo Producer: Chris Moore